Couples
When people change so do the dynamics of our relationships. How we manage to keep up with those changes -- what we choose to allow, where our attachments are, how we express love, communicate needs, and resolve issues moment by moment are critical elements of enjoying a relationship. Sometimes what used to seem so easy starts to feel difficult. Over time that can become an unwelcome habit. When things get tough, its important to get solutions that work and start making a difference.
I help by providing proven tools and techniques to help you establish or regain trust, hope, and practical everyday happiness in your relationships. These can be adapted by both members couple, but can also have a profound effect on all of our relationships, even when only one person begins to apply the principles of healthy relating. It's tough going it alone, and your don't have to. An objective perspective is priceless when it helps to enrich your relationship and empowers everyone involved to live and love more fully.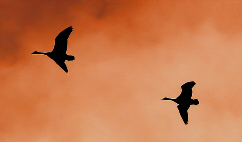 If you just communicate you can get by. But if you skillfully communicate, you can work miracles.
- Jim Rohn